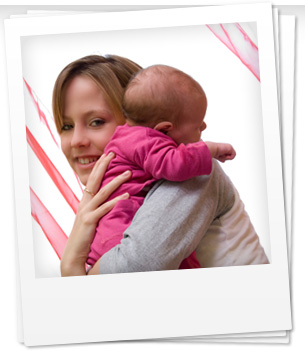 Young Parents's Accommodation
Accommodation for Young Parents
Dragonfly can provide housing/accommodation for up to 4 Family Units (parent/s and child). The accommodation consists of 3 large bed-sitting rooms (one of which is en-suite), a shared kitchen diner, a communal sitting/meeting room and a communal children's play room. It has extensive grounds and offers opportunities for healthy outdoor family time. Each room has its own key and safe, and is furnished (if required) with a bed, cot/children's bed, wardrobe, dressing table, bedside table, coffee/tea making facilities, table-top fridge and a bistro set.
The sitting room has a 3 piece suite, television and bookshelves. The kitchen is fully equipped for 4 families, has a microwave, fridge and dishwasher. There is also a fully self-contained flat on site offering accommodation for the 4th family unit. This has its own kitchen area; bedroom and en-suite shower room and toilet. All outside areas and communal areas have CCTV coverage for residents' safety and this can be utilised in private accommodation rooms if requested. All CCTV can be accessed by remotely by key staff.
Rooms can be offered furnished or unfurnished.
There is a £20 per week bills element payable by each family unit to cover heating, lighting, water and also communal areas and TV licenece. Leases are offered on 6 monthly short contract basis, and renewal is conditional on adherence to lease conditions and requirements.
Accommodation is situated close to health services, shops and amenities, and the local Children's Centre is a short walk away.