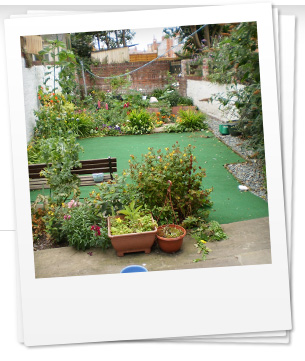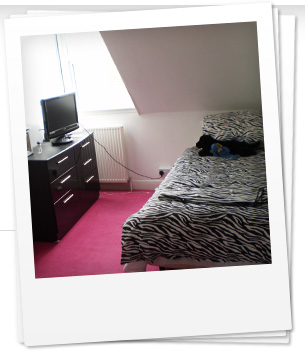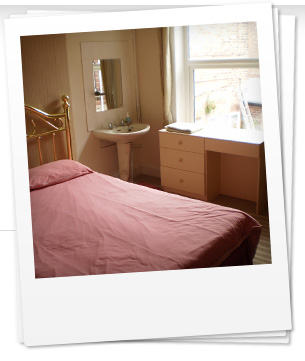 Residential Parenting Assessment Centre
We offer both residential (registered for up to 4 families), and non-residential support and parenting assessment in a safe and supportive environment, subject to OFSTED registration.
Chrysalis is able to support parents and their children from a range of backgrounds, offering opportunities for parents to demonstrate their full potential in terms of positive parenting.
Chrysalis is able to offer support to:
Young Parents
Parents with Learning Difficulty
Parents with a history of Substance Misuse
Parental support and training is key to our methodology, supporting each family and referring agency with an optional after-care support package where appropriate, to further promote continued positive parenting skill development.
Chrysalis family Assessment and Support Centre offers the opportunity for the referring agency to track their clients' weekly progress log via our secure client log-in facility.
The services offered here are outlined on their website at www.chrysalisassessmentcentre.co.uk